About
Hamlet is a registered charity that delivers targeted training and work readiness skills to tackle the barriers that prevent disadvantaged Tasmanians from participating in work and community life.
We strive to make as much of our food as possible on site using fresh produce grown right here in Tassie. We are proud to make our own bread, butter, cheese, preserves, and most of our charcuterie in house.
Our menu is designed to be shared.
Every purchase you make with Hamlet creates life changing opportunities and powerful impact in our community.
Hamlet Catering Co. is proudly supported by the Tasmanian Community Fund.
Since we opened our doors in 2016, over 700 Tasmanians have participated in a collective 38,000+ hours of work experience and achieved amazing things.
100% gained job skills
82% increased their confidence
64% made friends
64% gained references for their resume
55% feel more independent
27% improved their English language skills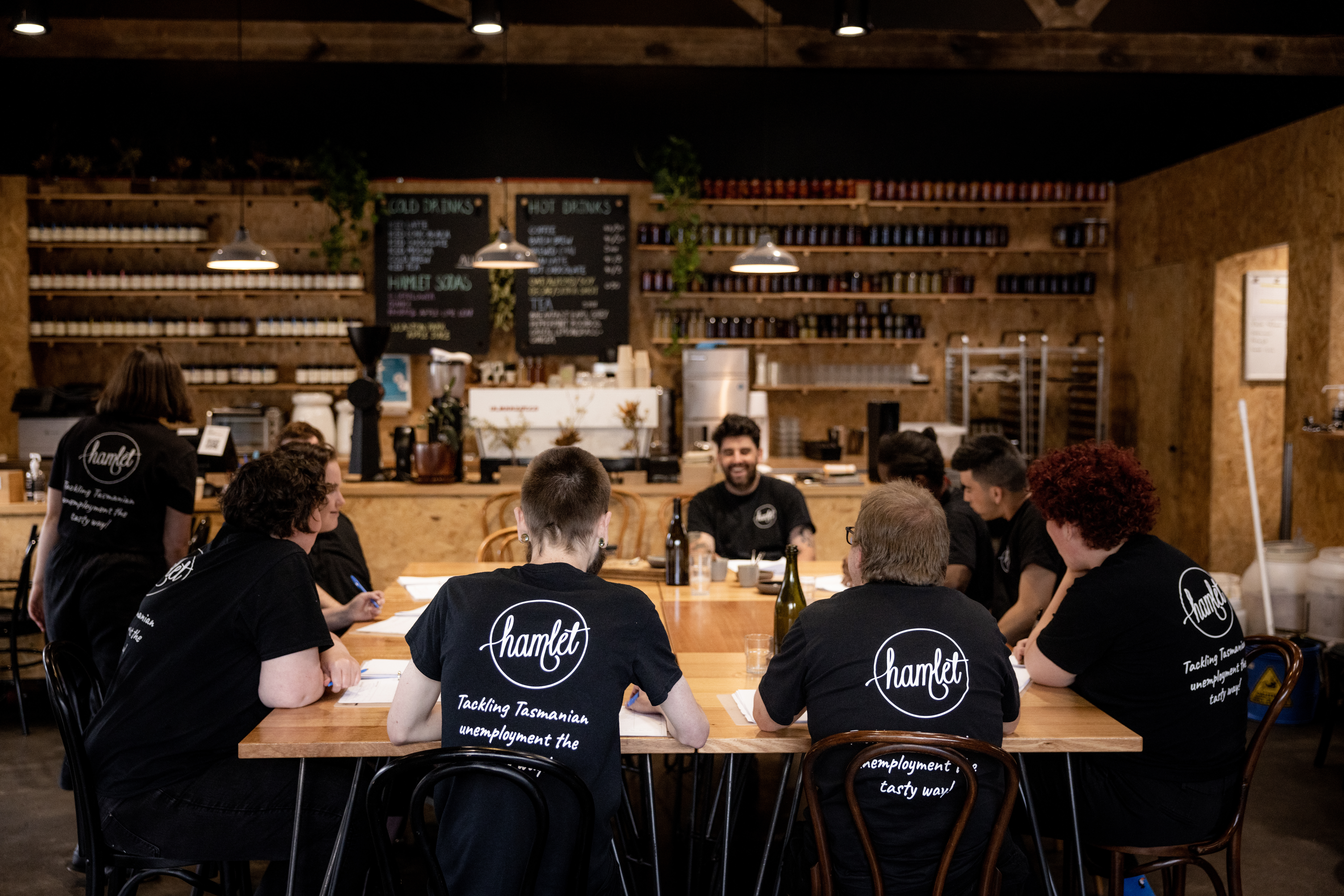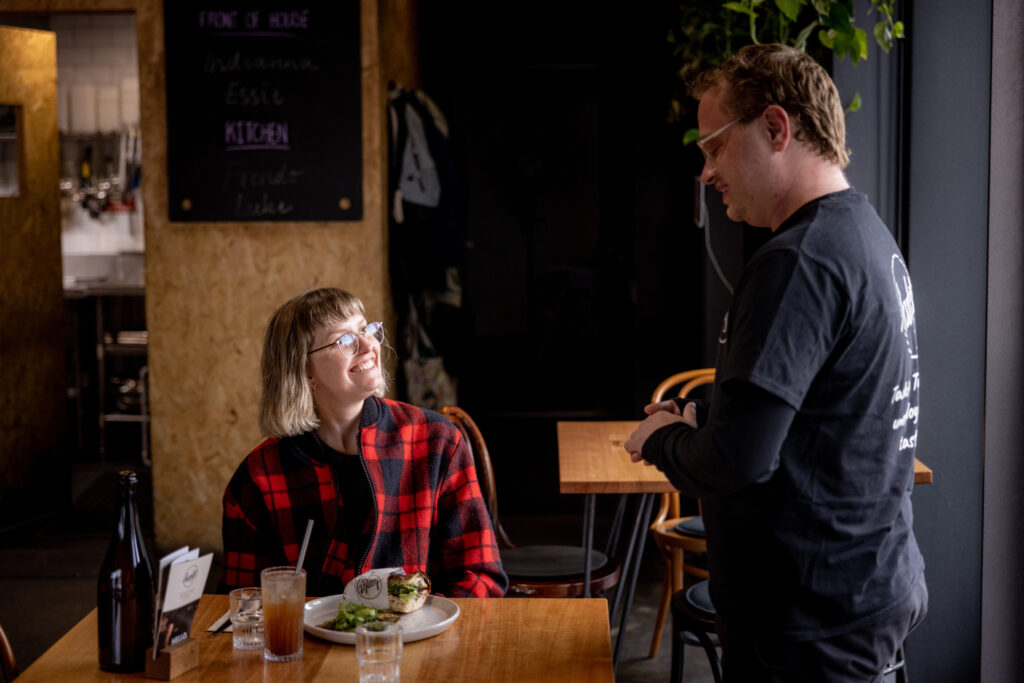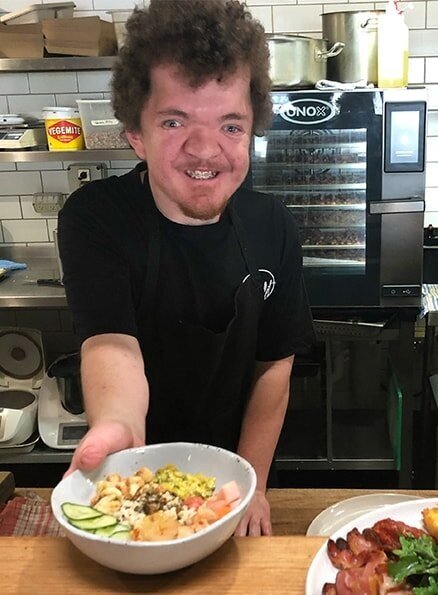 Clayton
I feel like I am treated just like everyone else. They made me feel like a part of the team.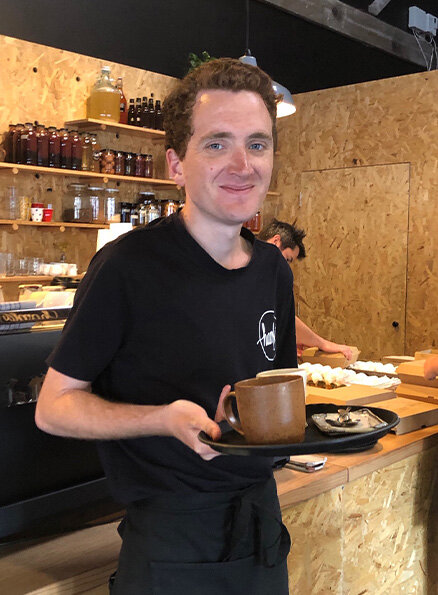 James
I felt excited to be given a second chance.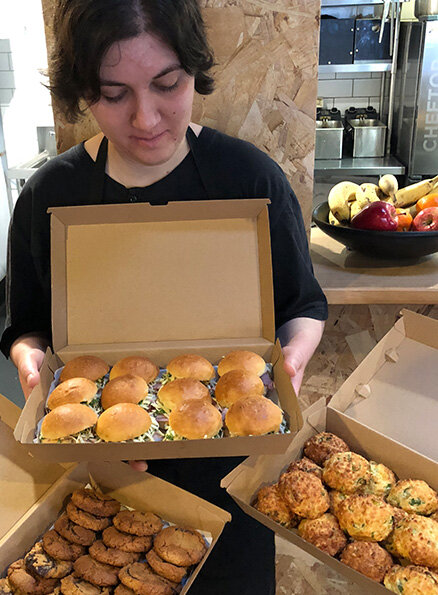 Amy
Having a job is about more than just money, it's about having a sense of purpose.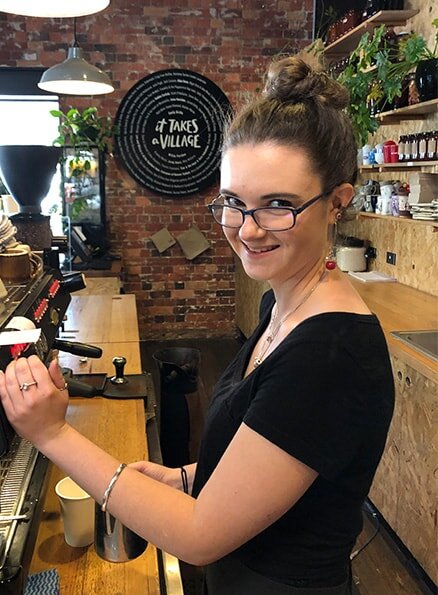 Sophie
Anxiety has been replaced with excitement for my future.